ABOUT Baby Doppler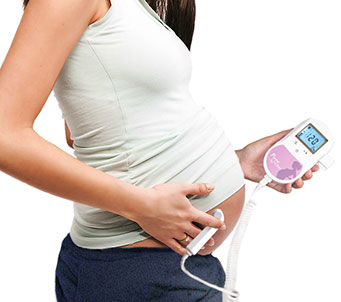 Baby Doppler USA
Our Story
Maria Gorobets- the visionary who is not only a successful entrepreneur at 30, but also a loving wife and a caring mother of 4.
She graduated at the top of the class for Business Marketing in 2004 and has worked for multiple organizations.
Baby Doppler USA is a result of her vision and an idea inspired from her own personal life. In 2010 when she and her husband began trying to conceive for the first time, due to unfortunate circumstances it resulted in miscarriage and was devastated. The second time they had success and she was able to be pregnant for the whole term. However there were issues with the pregnancy and at 8 months where she felt something was wrong but the doctors/ midwives said otherwise. At 8 and half months pregnant Maria demanded an ultrasound to confirm the baby was okay. After the ultrasound results came in, it turned out that the baby's heart beat wasn't strong enough and kept dropping because the umbilical cord stopped working and the food was not going to the baby anymore. Had she not listened to her parental instincts the baby may not have made it. Thankfully she gave birth to a healthy baby.
This incident gave birth to Baby Doppler USA. Maria and her husband decided to promote the use of fetal dopplers to all the expecting parents so that no one has to go through their experience. Through Baby Doppler USA they not only promote and sell fetal dopplers online but also educate expecting parents about and right usage of fetal dopplers. Fetal dopplers are not used to diagnose any medical conditions and/or problems during pregnancy. You are advised to consult your doctor for any questions. Baby Doppler products are safe and effective way for expecting parents to feel secure and stress free while listening to their baby's heartbeat.
See what our customers say:
Baby Doppler USA ships all over the world with multiple strategic warehouses, and is looking forward to providing the best service. We strive for quick response time to people queries, faster delivery times and above all spreading smiles on expecting parent's faces when they listen to their baby's heart beat.
Our Team:
Maria Gorobets - Founder
Mithu Kuna - Ecommerce Manager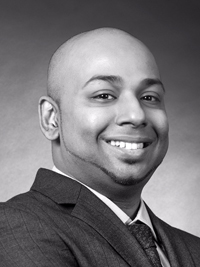 Pratheep S. - Operations Manager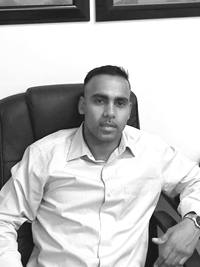 Jassi V - General Manager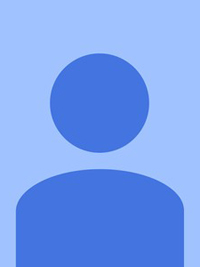 Our Promise:
Baby Doppler USA is your top rated fetal doppler distributor. Join our current list of extremely happy professionals, doctors, nurses, midwives and soon-to-be parents who love our fetal dopplers. Shipping our Fetal Dopplers for free all across the country is just one of the many perks you get with us. We ensure the best quality and customer service. With our fetal dopplers, you will be able to hear the baby's heart beat and on select models see the fetal heart rate in beats per minute (BPM) on the LCD screen. With our efficient shipping and excellent quality of service, you will be amazed how surprisingly mind-blowing a Fetal Doppler can be and as you know, nothing is better than the assurance of listening to a baby's heartbeat. We promise you can do that with our fetal dopplers.
Our Quality Guarantee:
Customer, Customer, Customer! Our 100% satisfaction Guarantee is second to none. We guarantee all our fetal dopplers for one year. Our support staff is on standby and they can be reached at anytime. Any problems with any of our products will be taken care of immediately. Call us and see for yourself.
Our Shipping Guarantee:
At Baby Doppler USA, we strive to provide the best shipping options to our customers. And that's why we ship to anywhere in the world for free. Our fetal dopplers and all other products are always kept in stock and shipped out to you immediately. With our state of the art warehousing and shipping facility, not only do we process your orders in the most time efficient manner, we also ensure the highest quality of service. Our partnership with top shipping carriers has allowed us to utilize their award winning technology to immediately email customers with order confirmations and tracking numbers as soon as the orders are processed. And just when you thought we were amazing, it gets even better. We ship to any location in the country, whether it be in the city, a rural address somewhere in the middle of nowhere or even postal boxes, Baby Doppler USA delivers. We promise to ship the fetal doppler to you safe and sound, and not to mention, our fully insured shipping takes the stress away and allows you to buy our fetal dopplers with confidence.
Our Contact Information:
Baby Doppler USA
6 Dock View Dr., #1000
New Castle, DE 19720

1-800-590-2767
support@babydoppler.com